I believe every Denverite should be within a 20-minute walk, roll, or ride of everything they need. Decades ago, this 20-minute vision was the reality for neighborhoods. But as cars became part of everyday life, cities planned growth around them. Commutes increased, grocery stores consolidated, and it became difficult to impossible to access basic necessities.
District 10 is close to returning to the 20-minute neighborhood, but there is still a lot of work to be done for this idea to become a reality for all. To get us there, I'm working to make sure every resident has access to three things: housing, transportation, and representation.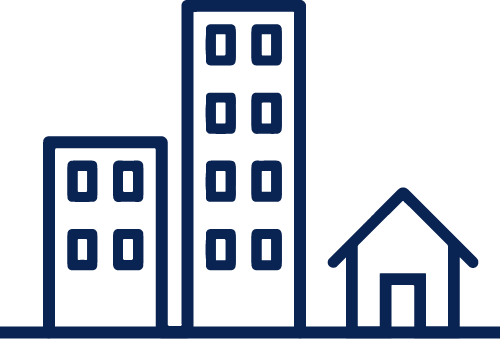 I'm an advocate of Denver's Housing First approach to tackle homelessness. While individual needs vary, direct access to housing is the first step.
Development is part of this solution. Many District 10 residents want to see an end to homelessness but also don't want to see their neighborhood become more dense or change in zoning. Unfortunately, that's just not possible. Density, zoning, and housing are all inextricably linked to homelessness. We must get creative in our solutions.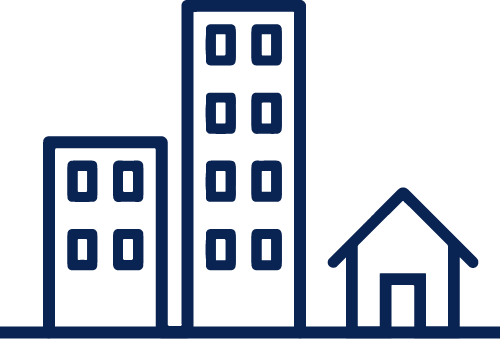 We all should have the freedom to get where we need to go safely, no matter how we choose to get there.
I don't want to take away people's cars. If you prefer driving, there's still a place for you in Denver's transit system. But we need to provide safe alternatives to driving to control traffic and the environmental impact of cars.
Plenty of folks prefer not to drive, but have to choose between driving and risking their lives. For those who would walk, roll, or ride instead of driving, we need to provide a functioning transit system, protected bike lanes, and safe sidewalks.
While it takes less than three days for a pothole to get patched, the city's sidewalks have languished for decades. 10% of Denver has no sidewalks at all. 30% are too narrow for people in wheelchairs to use. And the sidewalks that exist or are wide enough are often in disrepair. My work prioritizes people, not cars.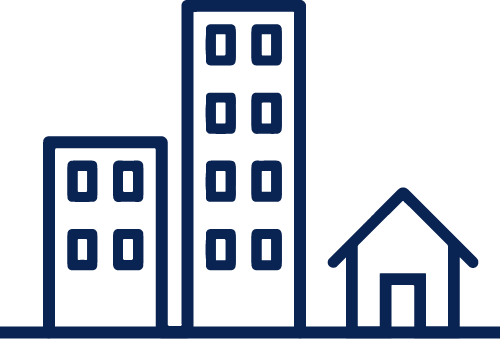 Our democracy is founded on three branches of government, but in Denver, the executive branch is significantly stronger than the others.
City Council, the legislative branch is incredibly limited in what it can do. I want to restore checks and balances and make City Council a functioning branch of government so that I can better represent you.
I also value a data-driven approach to law-making. I believe Denver should work smarter, not harder. Our city needs to have more data driving decisions around housing, policing, and other complex issues we're facing.
Our democracy works better when we all participate. I remain committed to making sure all three branches of government work together to ensure your voice is heard. I want to hear from you, and I want to help you understand what work I'm doing on your behalf.
Join me on Facebook every Friday at 1:30 p.m. for live town halls. Sign up for my monthly newsletter to stay in touch. And reach out to my office with your questions and concerns.