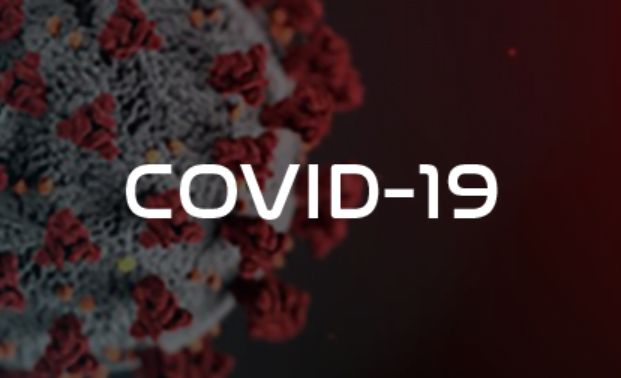 Denver's Safer at Home Policies – FAQ
Visit Denver's Safer at Home Frequently Asked Questions if you have questions, including:
Recovery guidance and planning
Relief support and resources
Testing information
Wearing and making face coverings
Handwashing and Santizing
How to help: donating and volunteering
Stand against the stigma
Local Coordination and Preparation
Informational videos
Links to Denver Health, Denver Public Schools, State of Colorado, and others
Supporting Local Businesses
For restaurants and businesses open, please visit:
Home Modification and Repair
Brothers Redevelopment offers home repair and rehabilitation services for disabled and elderly homeowners at no cost or significantly reduced costs. Visit their website or call 303-685-4225.
Relief through the State of Colorado
Colorado PEAK is an online application that can provide assistance for:
Food and nutrition assistance
Child care assistance
Temporary financial assistance
Medical aid
and other programs
Free Meals for Youth
The Office of Children's Affairs, Denver Public Schools, and Denver Recreation Centers provide youth with meals they traditionally receive at school. For breakfast and lunch, check here to find the list of schools.  For Dinners, check here to find the list of Recreation Centers. You can also call Denver's Food Resource Hotline at 855-855-4626.
Food Assistance
The Federal Government has waived all interview processes associated with the Supplemental Nutrition Assistance Program (SNAP). FAQ are up on the State SNAP Website.
FEMA Infant Kits
Colorado received $3 million in infant supplies from FEMA including formula, diapers, and diaper wipes. These are available to families experiencing poverty and are being distributed through local food banks and family resource centers.
Business Assistance – City of Denver
The City of Denver's Business Assistance guide serves as a one-stop shop with information about:
Temporary Outdoor Expansions for Restaurants and Bars
Small Business Emergency Relief
Colorado Artist Relief Fund
Denver Microloan Program
Workforce Services
Sales and Use, Occupational Privilege, Seat Taxes
2020 Business Personal Property Declaration Filing Deadline Extension
Federal Small Business Support
Real Property Tax Relief Efforts for Residents and Businesses
Face Coverings required signs
You can also call the Small Business COVID-19 Disaster Response Hotline at 303-860-5881.
Business Cost Saving Resource Sheet
Our friends with Boulder County's business sustainability program (PACE), compiled a great resource to help businesses reduce utility expenses up to 40 percent during closures.
Xcel Energy Audits and Rebates
Xcel is offering free and discounted energy audits to assess your building's systems and energy use trends to help identify areas where you can save energy and reduce operating costs. While they might not be able to work during this time, contact them to schedule your audit as soon as they are able. Audits are free for buildings under 50,000 sf.
COVID Hunger Relief Fund
This opportunity is from the Colorado Blueprint to End Hunger. The fund releases funds quickly every two weeks to adapt to evolving needs. It is for emergency food needs of impacted communities and can cover operating funds including food, staff, packaging, safety supplies, food storage and transportation equipment, client communications, etc. It's open to mutual aid groups, community cooperatives, non-profit organizations, membership organizations, for-profit organizations, agriculture, food hubs, schools, local governments, food and beverage manufacturers, and retail food.
Free Lime Scooters for Medical Workers
Lime is deploying a fleet of scooters to areas of the City affected by RTD's reduced services to help provide mobility options for residents' essential trips. They are also providing free rides to medical workers.