The 20 Minute Neighborhood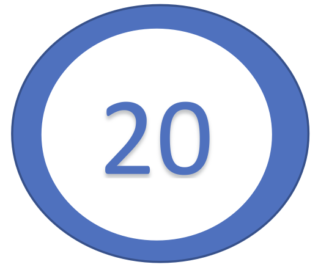 My vision for every neighborhood is to create communities with everything you need to thrive, within just a 20-minute walk, ride, or roll. Wouldn't it be great to depend on your car less, and be able to easily get to the grocery store, work, your favorite restaurant, or the park without needing your car? It's healthier, better for the planet, and good for building community! We have more than 6,000 businesses in District 10 so the 20-minute neighborhood can be a reality. Here are just a few businesses and landmarks to explore just outside your front door: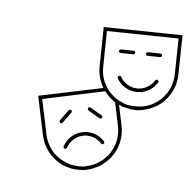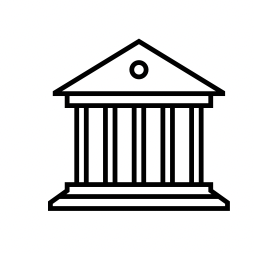 My name is Chris Hinds and I'm your District 10 City Councilmember. I'm an only child and after being raised by a single mom, I know what hard work looks like. I value community, collaboration, and a data- driven approach to problem solving. I'm proud to say I represent the disabled community (a first for Denver!) and I do everything I can to make sure we all have a seat at the table when it comes to the issues that matter most. Click here for more of my background.