Chris Hinds serves the people of Denver
In 2019, he was elected to City Council after several years as an advocate at the local, state, and national levels for people with disabilities.  Chris is now serving his first term on Denver City Council after defeating an incumbent running for re-election by more than 7 percent.
Born in rural Texas the only child of a single mom, he attended Southern Methodist University in Dallas, Texas, earning a degree in computer science.  He went back to the Cox School of Business at SMU and earned an MBA in Finance and Strategy.  He's worked in software sales and in financial planning and analysis, including setting and managing the budget of a software company and using financial models to determine which projects to pursue.
He traveled to Colorado in January 2007 to help a friend with a technology startup and decided to stay after experiencing Colorado's rugged, outdoor lifestyle.  On August 26, 2008, Chris' life changed fundamentally. After photographing the Democratic National Convention, Chris was involved in a motor vehicle crash which paralyzed him from the chest down.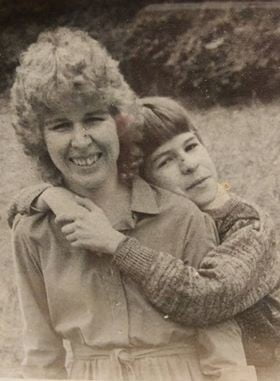 In the decade since, Chris has fought – and won – on behalf of equitable access at the local, state, and national levels.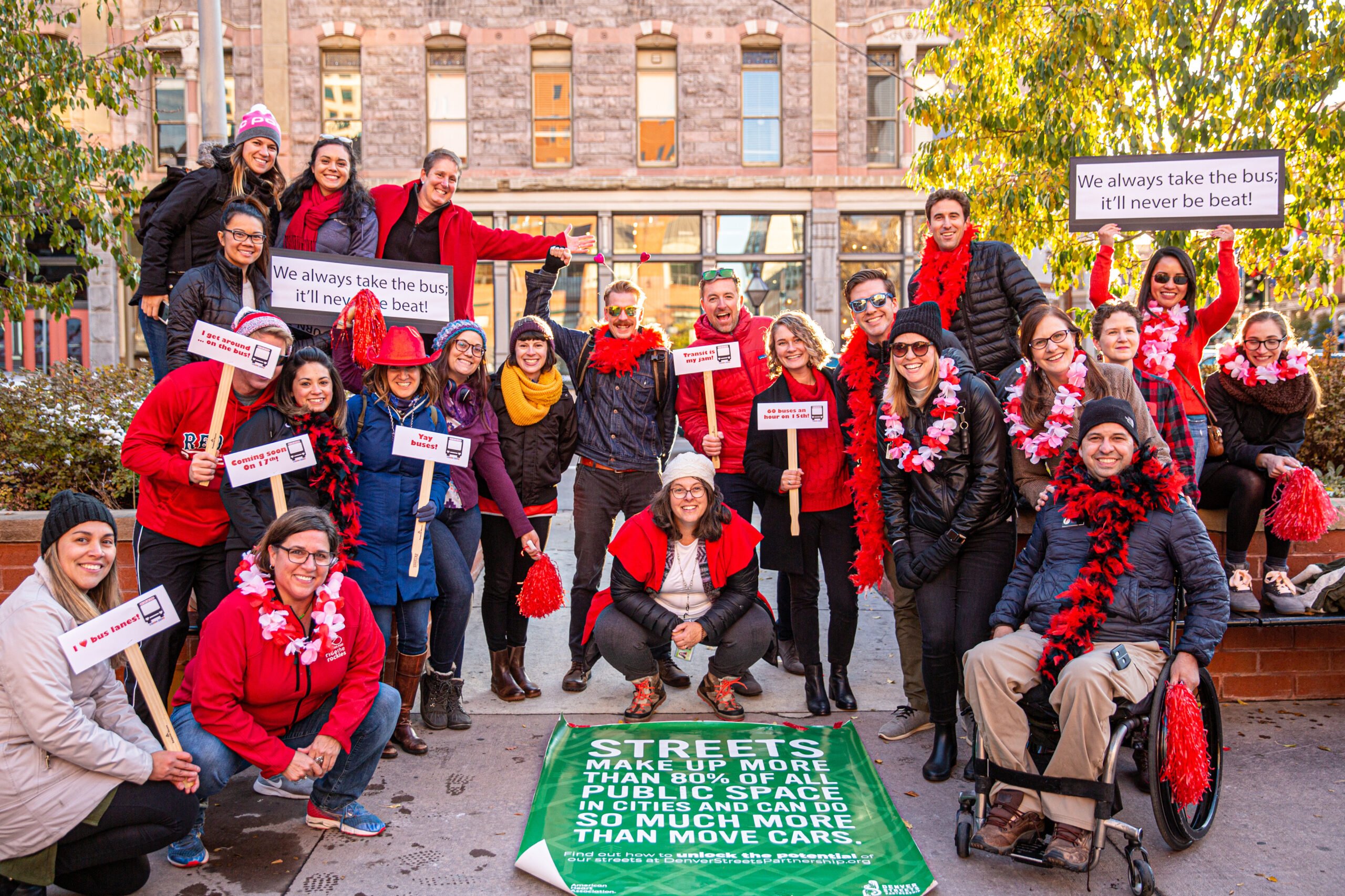 He has testified in Denver and DC in front of legislative committees, been an invited speaker at seminars, and served as a subject matter expert on transportation, access, and disability topics. In May 2018, Governor Hickenlooper signed the Chris Hinds Act into law. This new law closes loopholes to prevent the fraudulent use of disability parking and is the result of hundreds of hours of Chris' research and advocacy.
Now that Chris serves on Denver City Council, his focus is on providing access for all to housing, transportation, and representation.
He strives to provide increased accountability and transparency to the political process.  We all deserve the freedom to get from A to B safely.  We all deserve elected officials who use a system of values to guide their decisions, and it is with these values: access, accountability, transparency, freedom, and safety, that he makes his decisions on Council.
Chris is #BreakingBarriers.  He is the first elected official in Denver (local, state, or federal) who uses a wheelchair for mobility.