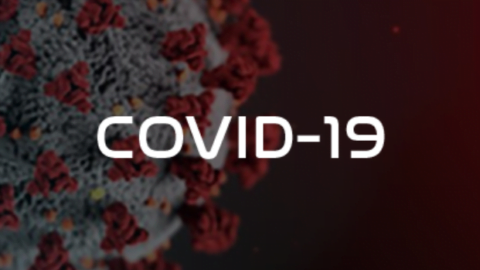 On January 14, elected officials held a COVID-19 Vaccine Town Hall to share information with their constituents.

The City and County of Denver (CCD) received approval from the State of Colorado Department of Public Health & Environment (CDPHE) to implement the 5 Star Certification Program on January 14, 2021.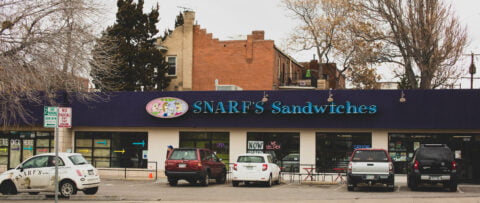 Denver Department of Excise and Licenses waiving restaurant renewal fees in 2021 to aid COVID-19 recovery.