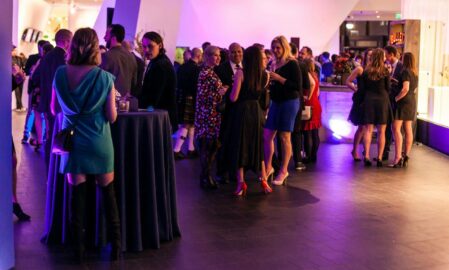 Full Circle – A celebration of the beloved Gio Ponti-designed Martin Building at 50 years and its inspiring next chapter.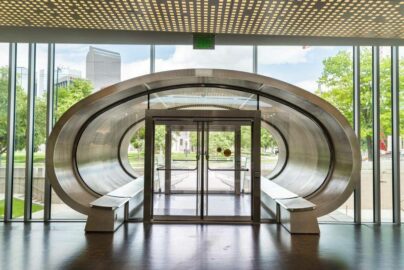 DENVER— Sept. 29, 2021— The Denver Art Museum (DAM) will reopen its expanded and reimagined campus to the public with a free general admission day Oct. 24, 2021, 10 a.m. – 5 p.m., unveiling its iconic Gio Ponti-designed Lanny and…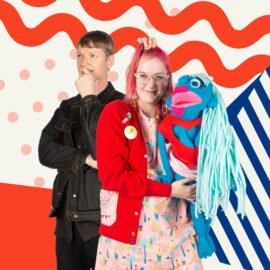 In April, DAM is excited to welcome all visitors for FREE on Sunday, April 25, in celebration of Día del Niño. On that day, visitors will also have the opportunity to contribute to an installation by local artist Lares Feliciano, and DAM will be rounding out the month with another Untitled: Creative Fusions at Home with artists and creatives from the community.