Read the official press release regarding the District Court's decision to uphold Denver's Vaccine Public Health Order.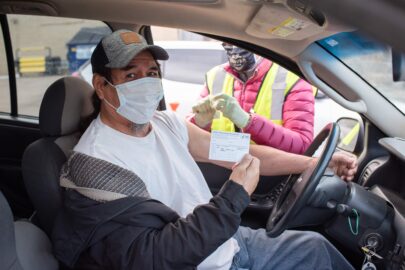 Schedule a vaccine appointment NOW and get the Pfizer vaccine at National Jewish Health on Wednesday, April 21, for those 16 and older (those under 18 must be accompanied by a parent or guardian). Appointments are required. https://registration.njhealth.org/appointments/vaccine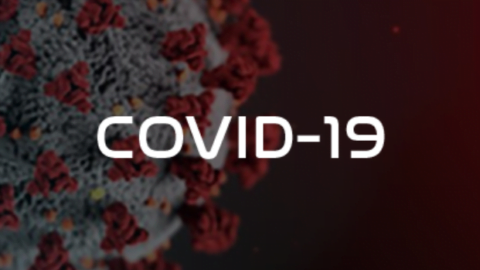 On January 14, elected officials held a COVID-19 Vaccine Town Hall to share information with their constituents.